Class Materials & Resources – Pacific Coast Learning Center
Materials
Each class tuition comes with: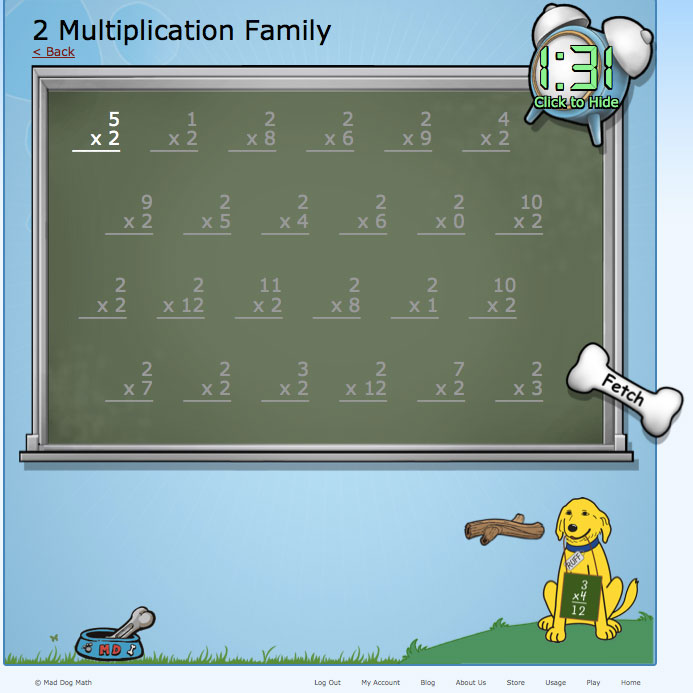 ONLINE GAME SUBSCRIPTION
A semester's subscription to our online game (software) called Mad Dog Math – ANYWHERE . This is the backbone of the class and 10-minute daily practice is required to make desired progress.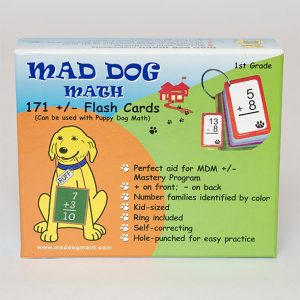 FLASH CARDS
Mad Dog Math flash cards to supplement the online game; given out first semester only.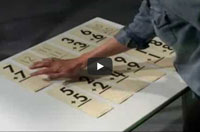 PARENT AIDS:
VIDEO HELP: Video help to show you around the Mad Dog Math game site.
TEACHING VIDEOS: Tips I use in class that you can use at home; watch with your child…several times, if needed.