Contact Us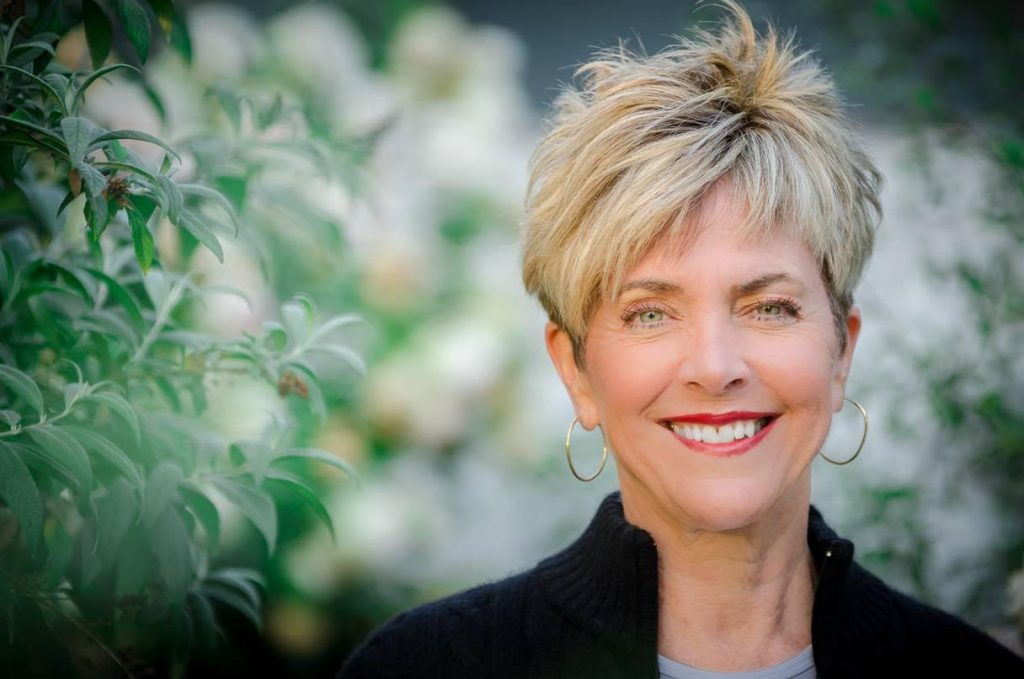 This is our contact information. Send us your comments or questions regarding our products, technical support or any information you need.
Mad Dog Math
Phone: 1 (562) 533-5772
Fax: 1 (562) 425-5005
---
Address
2316 S. San Francisco Lane
Nampa, ID 83686
---
Contact Us – Email
To contact us via email please complete the form below. Select in the 'Topic' field the option that is closer to what you want to ask us.